Since the 2016 election, I have become heavily involved in Trump protests and activism. Here are some of my stories.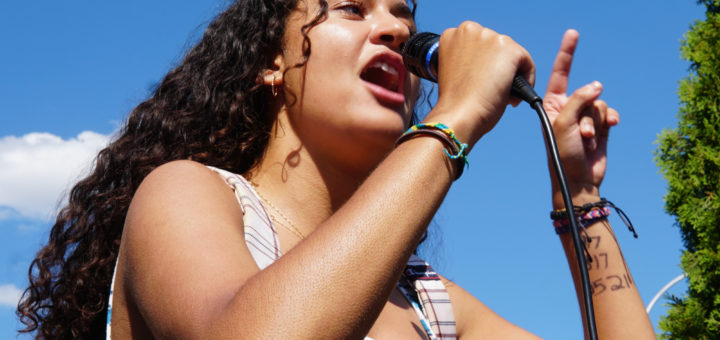 Photo essay of a BLM protest in Brooklyn in 2020
NFT available at opensea.io I was finishing up a meal with a friend on Bleeker St. in Greenwich Village when all of a sudden a squadron of police vans dashed by. I had my...