Fifty six years comes with fifty six years of experiences. Most are hum drum, some are dramatic.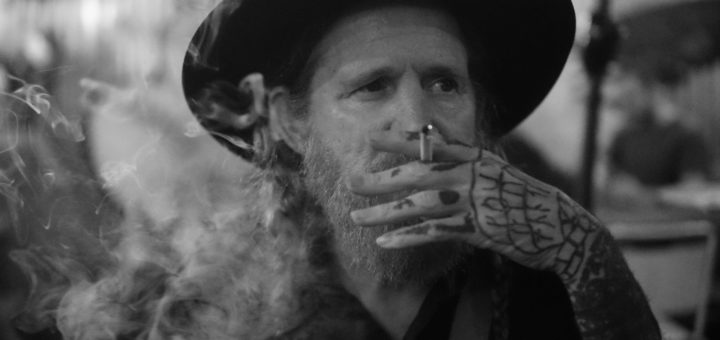 My camera gear is very minimal, I generally use a Sony a6500 mirrorless camera (link to newer a6600 https://amzn.to/3DIA3fA). Light weight, in-body optical stabilization…
My trusty phone just reminded me that it's time to leave to see Aïda at the Met at 8.
I programmed in my entire season of opera when I booked my build-a-season tickets, pre-COVID. I haven't deleted them, for just a few seconds I can remember another, better world.