Day 8 – Mon 7/18 – Civil Rights in Montgomery, AL
51 miles, less than an hour by car instead of 5 days by foot to Montgomery. Civil Rights Memorial Center opposite the Southern Poverty Law Center remembers those slain during the civil rights struggle, very moving.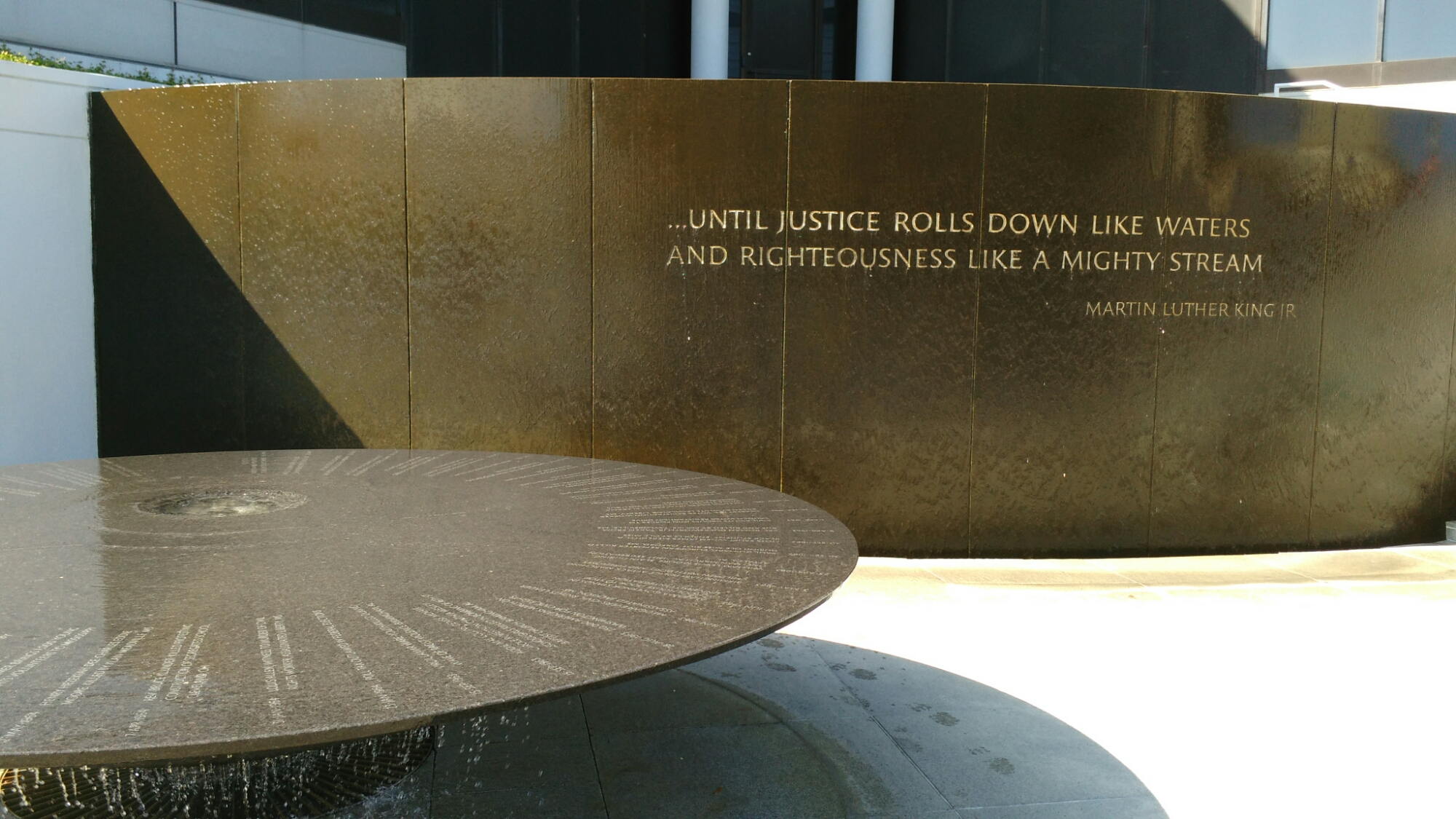 MLK's Dexter Avenue King Memorial Baptist Church. Wanda was an energetic and friendly tour guide.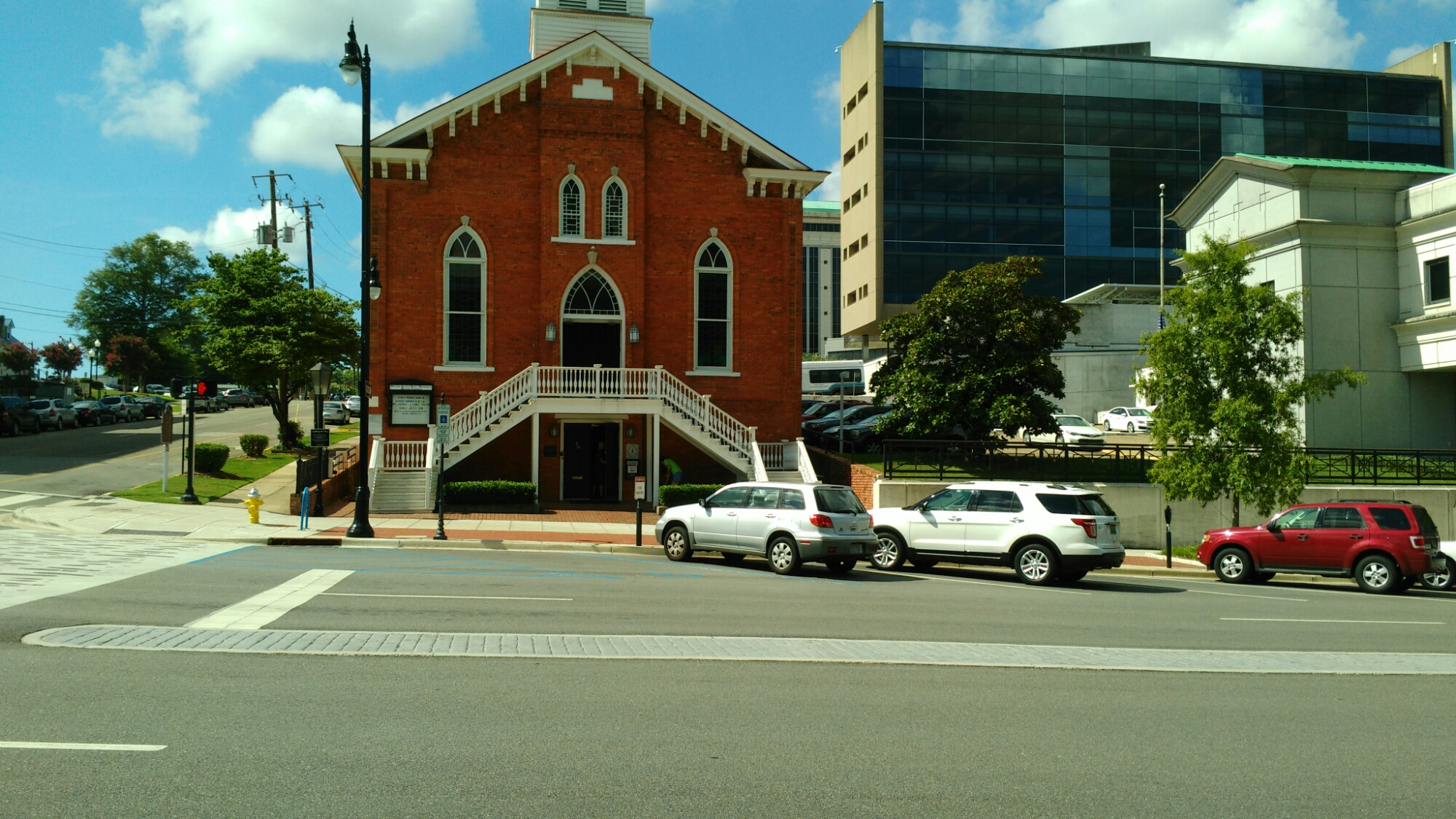 And the Alabama Capitol Steps where the Selma-Montgomery march ended. MLK apparently was not allowed to speak from the steps, so they loaded a lectern from the church onto a truck, and he gave his speech from there.
Also the First White House of the Confederacy – very briefly here before Virginia seceded and the Confederate capital moved to Richmond.
Get some miles on by driving 149 miles to a motel in Atlanta. Stopped for lunch.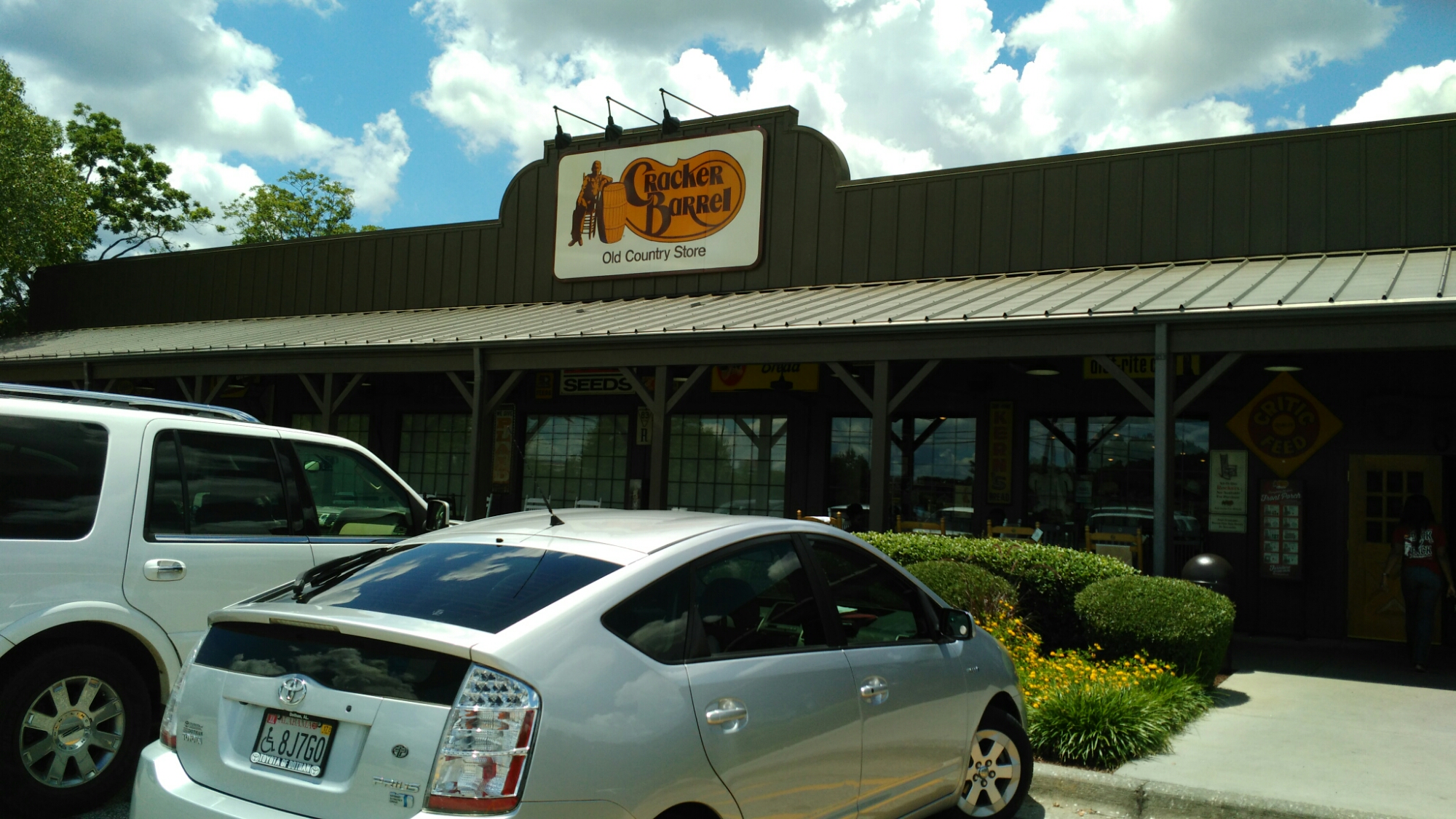 Long drive tomorrow.